1. From ThinkVidya to UrbanPro — how would you summarize your journey? Share some of the key learnings that emerged while rebranding your business.
The evolution of UrbanPro has been a truly rewarding journey. We started with ThinkVidya, where we successfully established market leadership in Academics, Exam Prep, Languages, and other learning categories. The success of ThinkVidya has led to the genesis of UrbanPro.
As ThinkVidya.com grew to become the #1 destination for finding tutors, trainers, and training institutes, we realized that we were increasingly solving problems in more verticals beyond Academics. For instance, Dance, Music, and other hobby classes became a large part of the offering. Hence, we found that the technology we built solves similar needs in a host of other verticals, and so UrbanPro was born. On UrbanPro.com, consumers can find tutors, trainers, and other skilled service professionals to meet their requirements, within their budget and location. Service professionals, on the other hand, can get hired for the services they provide, at a price that works for them, and thus grow their earnings.
The rebranding exercise gave me an opportunity to interact with a few branding experts. My key learning was that the name only has less than 10% impact on the overall brand perception. It is the service you build around the name that has the major impact. We also found that our ThinkVidya customers were quick to adopt the new UrbanPro brand because of our continued excellent service.
2. How has your user acquisition strategy changed since your launch a few years ago, considering that the hyperlocal services market seems to be at the brink of rapid growth now?
There hasn't been a significant change in our user acquisition strategy. We have been running successful campaigns since 2011, which are optimal for unit economics, and we understand what works and what doesn't. We continue to experiment with new user acquisition channels, while growing the existing ones.
Today, we get over a million visits each month on UrbanPro.com, 90% of which come from non-paid channels. We continue to grow our organic channels, while driving user acquisition via efficient spending on paid channels. As mobile is a growth area, customer acquisition is also being driven from mobile devices.
3. You were initially solely focused on the education space and are now expanding to educationrelated and other diverse areas. How do you approach adding a new category, and can you talk about all the ground work that goes into it?
We had already grown beyond Academics into hobby classes and other learning categories. Over the next year, our growth will come from expanding existing categories and bringing our offerings to multiple cities. We are already catering to 1,000+ learning categories across 15 cities in India, and have established clear market leadership in these categories. We will continue to strengthen our leadership position over the next 15-18 months. Further, when it comes to hiring a service professional, there are two clear models that have emerged:
Marketplace – In a Marketplace model, the platform provides the best choices to the consumer, making him or her the decision maker. The pricing significantly varies for each service, based on the consumer's budget and the experience level of the professional.
On-demand – In an On-demand model, the platform makes the decision of deploying a service professional for the consumer. The pricing is fixed by the platform, and there is an implied guarantee of consistent service quality.
Each of the models have their own inherent problems, and require a different approach. What's more, different service categories tend to work either in a Marketplace model or On-Demand model. For example, hiring a tutor works in a Marketplace model, whereas hiring a plumber works better in an On-demand model.
At UrbanPro, we are building the Marketplace model, as that has the biggest opportunity for tech disruption and also has the larger market size of the two models. So, when we think of adding a new category, we have to ensure it works in a Marketplace model.
Before zeroing in on a new set of verticals, our Category Management team ensures that all existing categories have a healthy marketplace balance or are on the path to being healthy at a hyperlocal level. The team evaluates 30 different metrics for each category and locality combination to ensure the right balance is maintained. This adds up to evaluating 1.8 lac different data points to ensure marketplace health for 1,000 categories in 15 cities. At the same time, the Category Management team conducts various qualitative and quantitative market research on these categories, and brings these insights to be integrated into the UrbanPro platform.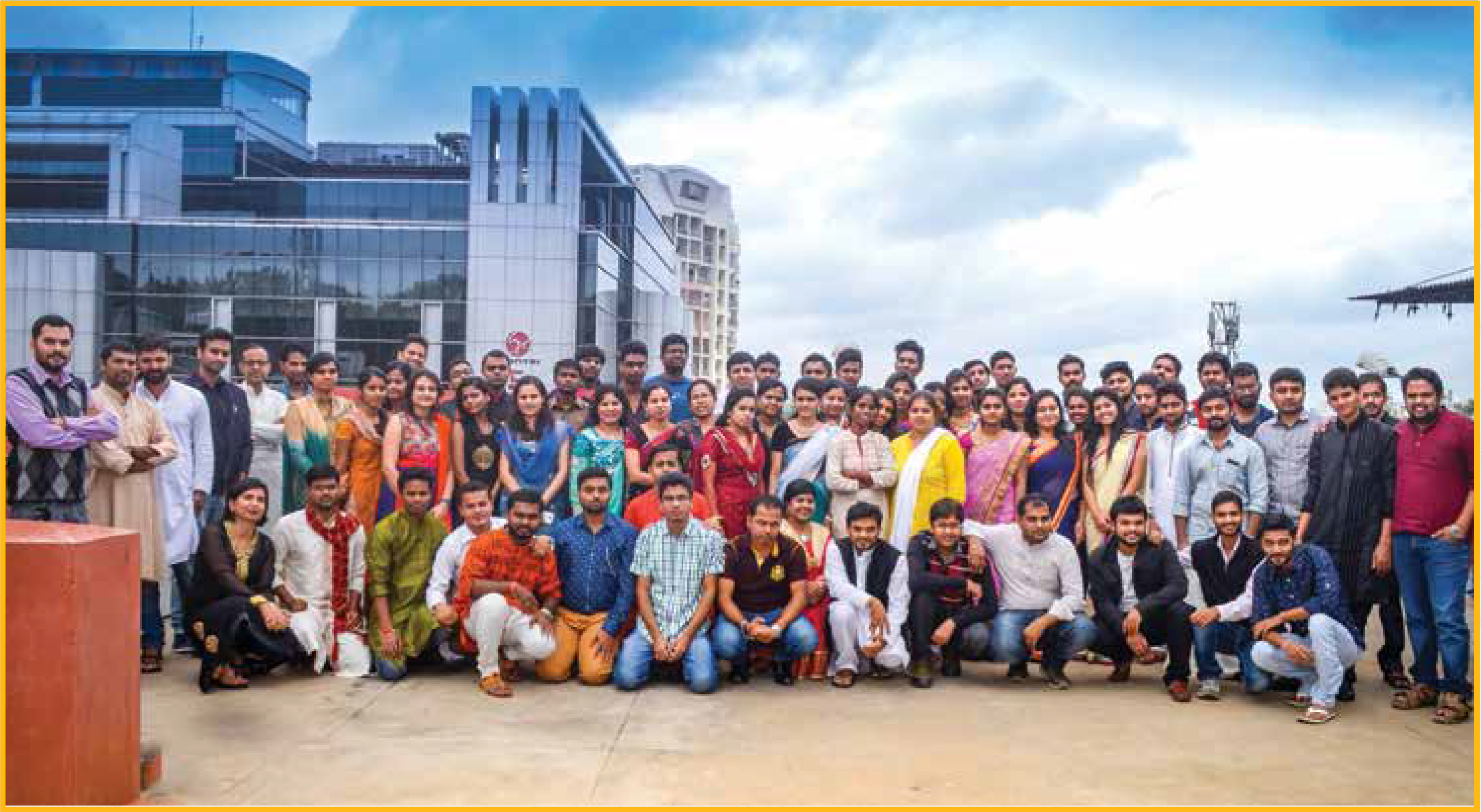 4. What are the key operational and technological challenges you have faced so far, and how did you overcome them?
The biggest challenge for any startup in today's environment is hiring the right talent. We tackle hiring by building a large enough pipeline from various channels. At the same time, we ensure that we don't compromise when it comes to their skill-set as well as the cultural fit.
The hyperlocal services market is very fast-paced and dynamic. Naturally, this means that it has its own set of challenges and opportunities. I think the biggest challenge we face, in terms of operations and technology, is to continue to have a robust network of service providers without compromising on a qualitative experience. Our number one goal is to be able to match every consumer demand with a list of high-quality service providers, which obviously requires a strong supply density at the hyperlocal level. As a company, we have made a conscious decision to not chase aggressive expansion at the expense of a high-quality user experience.
5. The debate on web vs mobile has further intensified – in fact, mobile seems to be the way forward. What are your views on the subject?
We believe that the choice of the platform should be determined by our consumers and service professionals for the use case we solve. A service such as Uber has to be primarily available on the mobile, as you need a cab onthe-go, whereas services such as UrbanPro need to be available across platforms.
Since mobile is on a rapid growth in India and over 60% of consumers are using mobile Internet, the technology investment needs to follow this trend. At UrbanPro, we get over one million visits a month and over 50% of these visits are routed via mobile devices. Mobile also shows a higher growth trajectory than desktop. So, while we are primarily investing in mobile web and an app, we also ensure that the desktop experience works equally well.
6. We are seeing a lot of new startups in the hyperlocal services market. How do you see this space evolving in the near future? What kind of technology innovations can we expect?
There are a number of use cases in the hyperlocal services market, and each requires its own focus and execution. There is the taxi segment, which is best developed. There are also the groceries and other local deliveries segments, which have witnessed large investments by a number of companies.
The fact is that both Marketplace and On-Demand models will each see its own winners. The Marketplace model is typically a winner-takes-all model. We are here to win the Marketplace model in India, and we have already established market leadership in over 200 categories in Academics, Languages, Hobby classes, IT courses, and Professional training. I believe the 'Service Professional Hiring' space will see a number of tech innovations. Matching a service requirement to a set of qualified service professionals requires a number of factors to be taken into account – location, skills required, experience, availability, and more. It's not simply a question of building a competent matching algorithm, but ensuring a balanced marketplace at a hyperlocal level.
This is extremely hard, and will require tremendous innovation in technology. For the further development of UrbanPro's worldclass matching algorithm, I foresee data sciences and category depth playing a big role.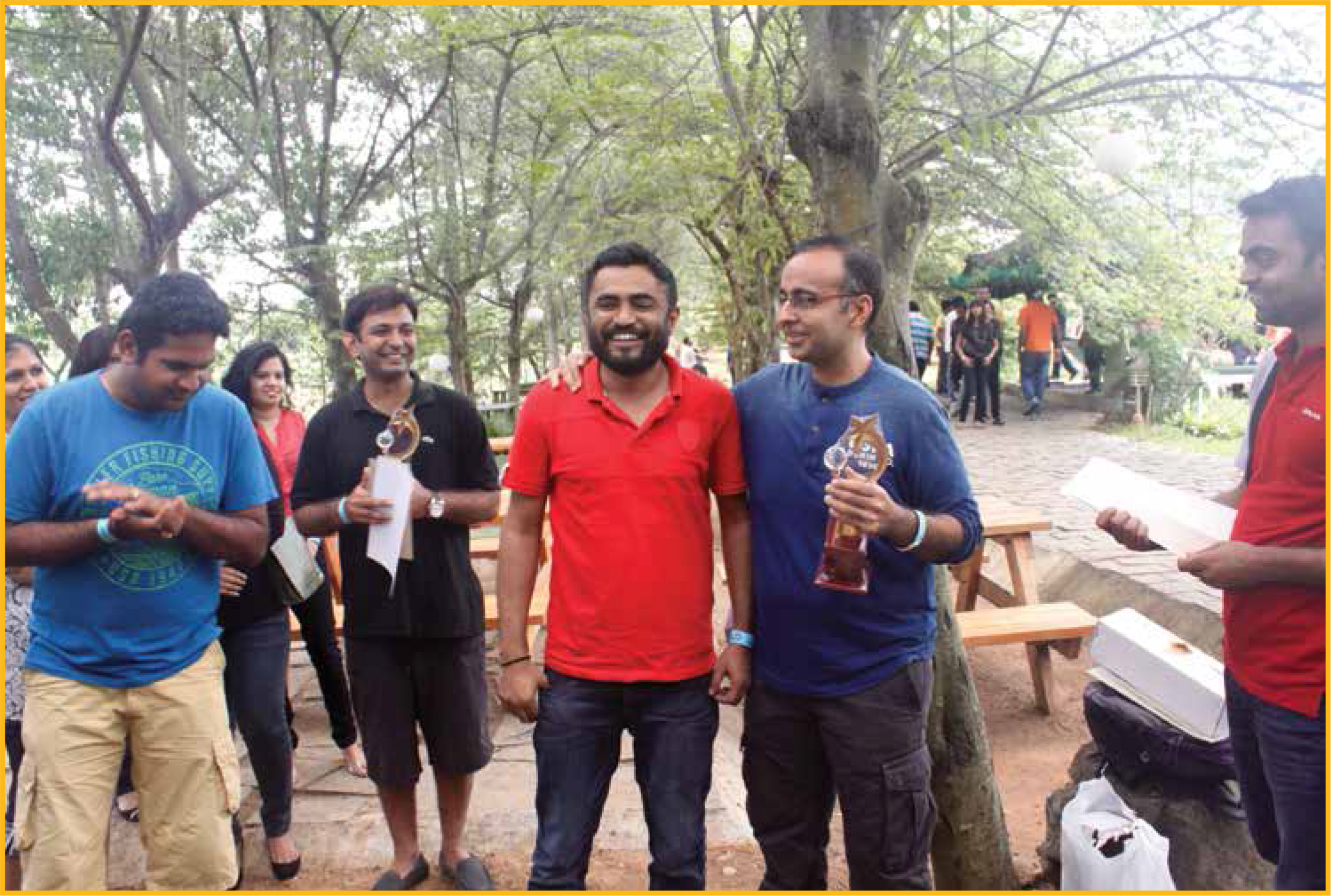 7. What advice would you like to give others who are starting to either build an online business ground up or taking their brick and mortar businesses online?
If you are building an online business, you must make sure you have three essential skillsets, ideally at the founding team level – Technology, Product, and Digital Marketing. Over and above this, you need to ensure your product has a modern design and that consumers will find it easy to use. An online business is not just about building a website or an app. You have to invest your time and money in customer acquisition and also in providing excellent customer service.
8. Tell us about the funding you have received and your acquisitions so far.
We have raised two rounds of funding so far:
– Angel Investment in Jan 2014
– ₹ 12 Crore from Nirvana Ventures in March 2015